UBCO, makers of the rugged all-wheel-drive electric utility bike, announced a global development partnership with Chemix, to develop and commercialize high-energy cobalt-free (Co-free) Li-ion battery technology. This high-energy Co-free cell will replace UBCO's existing reliance on alternative nickel cobalt manganese (NCM) and nickel cobalt aluminum (NCA), without compromising the experience of UBCO's products.
Ubco is a New-Zealand based company known for its 2×2 electric bike, made for both utility and adventure, with on-road and off-road vehicles and a great versatility in riding. Over the course of that past 7 year, the company has established their all-wheel-drive utility bike to a success story. With recent funds secured for global expansion, and the current news on developing new battery chemistry, Ubco is positioning for growth.
Up until now, cobalt has been a key component of high-energy battery chemistry. However, cobalt is a rare-earth mineral primarily mined near regions of the world that are considered conflict areas. This toxic ingredient has caused eutrophication, increased greenhouse gas emissions, and unethical mining practices.
For high-performance, long-range vehicles, existing cobalt-free battery chemistries, like those based on iron, have a lower energy density. A joint venture between UBCO and Chemix resulted in the first high-energy cylindrical battery made of Co-free materials, adding to UBCO's sustainable EAV experience
This process of eliminating cobalt from the battery, without compromising on energy density, it has proven to be a difficult task for years now. Because of the sheer number of potential experimental designs and the time-consuming nature of battery testing, battery innovations are notorious for requiring long development cycles.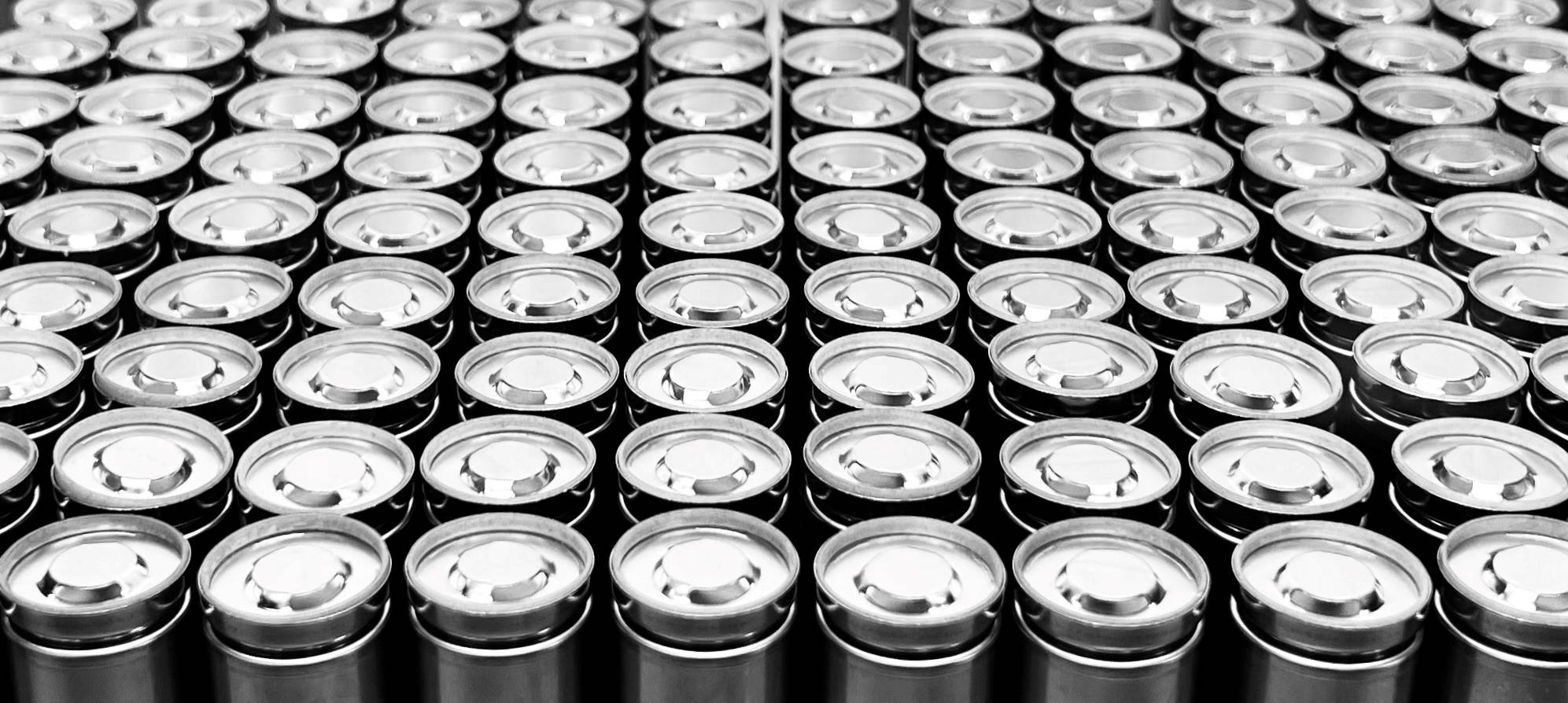 "We at UBCO believe there's a lot that can be done in making sustainable transportation even more of a no-brainer, especially as it pertains to climate change,"

"Our partnership with Chemix is a critical step for our company to apply advanced battery technology in a pragmatic way. We are delivering positive impact quickly and this partnership will help to provide a solution to three huge challenges in the industry – increased battery energy, longer range, and a cleaner supply chain. For UBCO, it's really exciting to think that our customers' riding and exploring can be done with an environmental footprint that's smaller than ever before."

Colin Godby, Chief Product Officer for UBCO.
Chemix's AI-driven development process allowed UBCO increased control over the development process and the resulting battery performance. The advantage here is that UBCO can design the optimal vehicle with a battery tailor made for the bike's needs, as opposed to designing a bike around what's available from off-the-shelf battery solutions.
R&D based on high-energy 18650 and 21700 format cells has already begun. The initial focus will be on designing a first-to-market, high-energy Cobalt-free cells for UBCO's upcoming premium performance trail models.
The technology will be rapidly scalable to meet the expected demand from UBCO's 2X2 and planned 4X4 models. Both companies also look forward to extending the partnership to exploration of battery re-purposing, as well as battery pack health management.
Building on global capital funding in 2021, UBCO's investors, including TPK, GD1, and Nuance, have shown commitment to the brand's expansion into environmental, social, and governance values, such as cell chemistry. Investors with a deep understanding of manufacturing supply chains and ESG investments will continue to be a key pillar in UBCO's efforts to provide environmentally friendly battery options.
Source: Ubco